Ultimate Energy Systems was incorporated in 1990; we are a medium-sized business engaged in design of Heating, Ventilation and Air Conditioning (HVAC) and Building Management Systems (BMS), equipment supply, system integration and maintenance of such systems, in the Philippines.
Through more than 25 years of experience in the industry, we have built our reputation of reliability in serving a wide range of clients. These include
the retail segment, as well as established institutions, industrial facilities and developers. We have done projects for malls, hotels, hospitals, call centers, restaurants, museums, ancestral homes, food processing facilities, production plants, data centers and office buildings. We have served our clients based in Metro Manila, as well as other cities outside of the capital – Cebu, Davao and Cagayan de Oro. This speaks of the reputation of reliability and quality of service that we have built over time.
The Ultimate Group offer its customers a complete solution, led by its guiding values, highly competent team, and reliable track record.
ACCREDITATION AND CERTIFICATIONS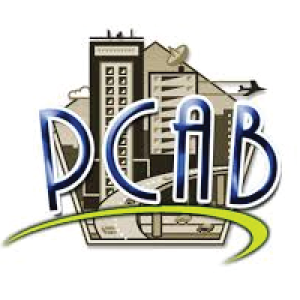 Philippine Contractors Accreditation Board Accreditation No: 33940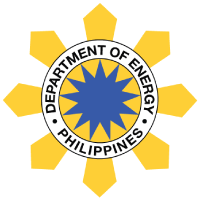 Department of Energy Energy Savings Contractor