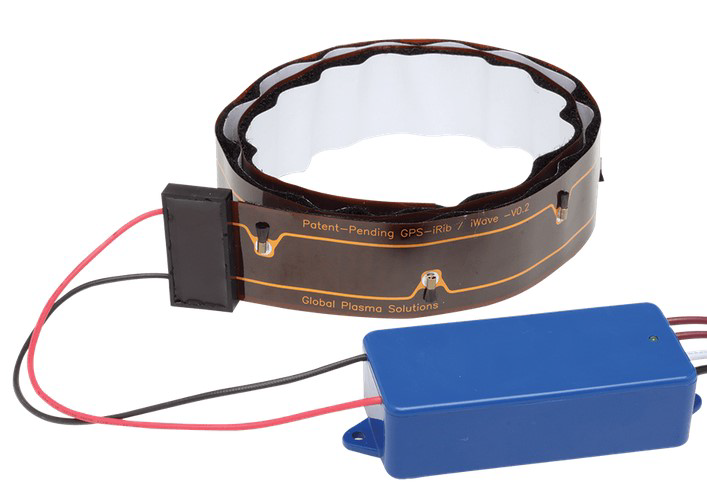 NPBI IONIZER
GPS-iRIB- Ion Output >35M ions/cc/sec
Install inside AC units up to 4 Tons or 6HP capacity, compatible with existing aircon units, whether window, wall, ceiling mounted units. Deactivates pathogens, even on fan mode.
---
Other Details
Various Pathogens tested and documented by 3rd Party Labs.
Medical Grade, Used and Validated by Many Hospital Institutions, World Wide
Made in USA, UL 867, CE, cUL certified.
Better than using HEPA Filters (needs replacement), UV Lamps (effective only for line of sight), or other Ionizers that produce harmful cancer-causing by-products.
The ONLY product with no Ozone Produced; UL 2998 Certified Product.
Commercial unit capacities above 4 Tons, available upon request.
---
ORDER FORM